Elevate your bedroom decor with these 15 anime-inspired ideas, from minimalistic to mind-blowing designs. Discover the ways to fusion your anime love into your bedroom.
Anime has become a trend among people these days, regardless of age. Although anime originated in Japan, it became a massive hit and is watched and loved all over the world. The love for anime has grown multifold that even adults started watching it.
All thanks to Mangas and Anime. It has procured a huge spot in people's hearts with its sensual plot, astonishing visuals, and larger-than-life characters. It is unbelievable how some hand-written drawings and images made out of CG can be so realistic and connect with it to a great extent.
The love of anime in people is so much that they started living an anime-based life, such as naming themselves and their favorite anime characters, buying anime accessories, and making themselves an anime bedroom.
This article will walk you through 15 unique ways to create an anime bedroom in 2023.
Unique Ways to Create an Anime Bedroom in 2023
1. Wall Posters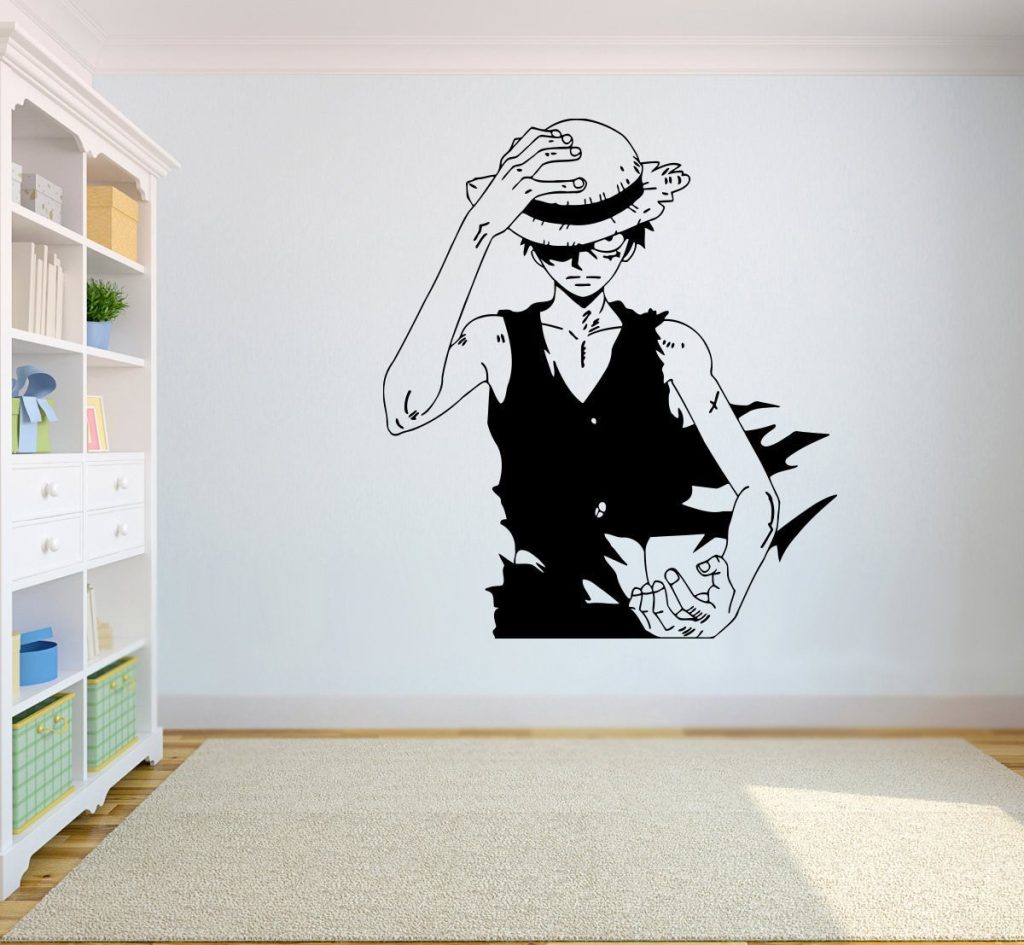 Imagine having your favorite anime character's acquaintance even after you finish watching your anime series. Anime wall posters available online for less than 10 dollars will get you covered. It reminds you of your favorite character and gives your room an aesthetic look.
The size of the room doesn't matter. There are plenty of aesthetic anime bedroom drawings from which you can choose. Your room can be given an aesthetic look for the price of a few coffees. You can post all your favorite anime posters all over the room, which will remind you of your anime friends forever.
2. Anime Headboards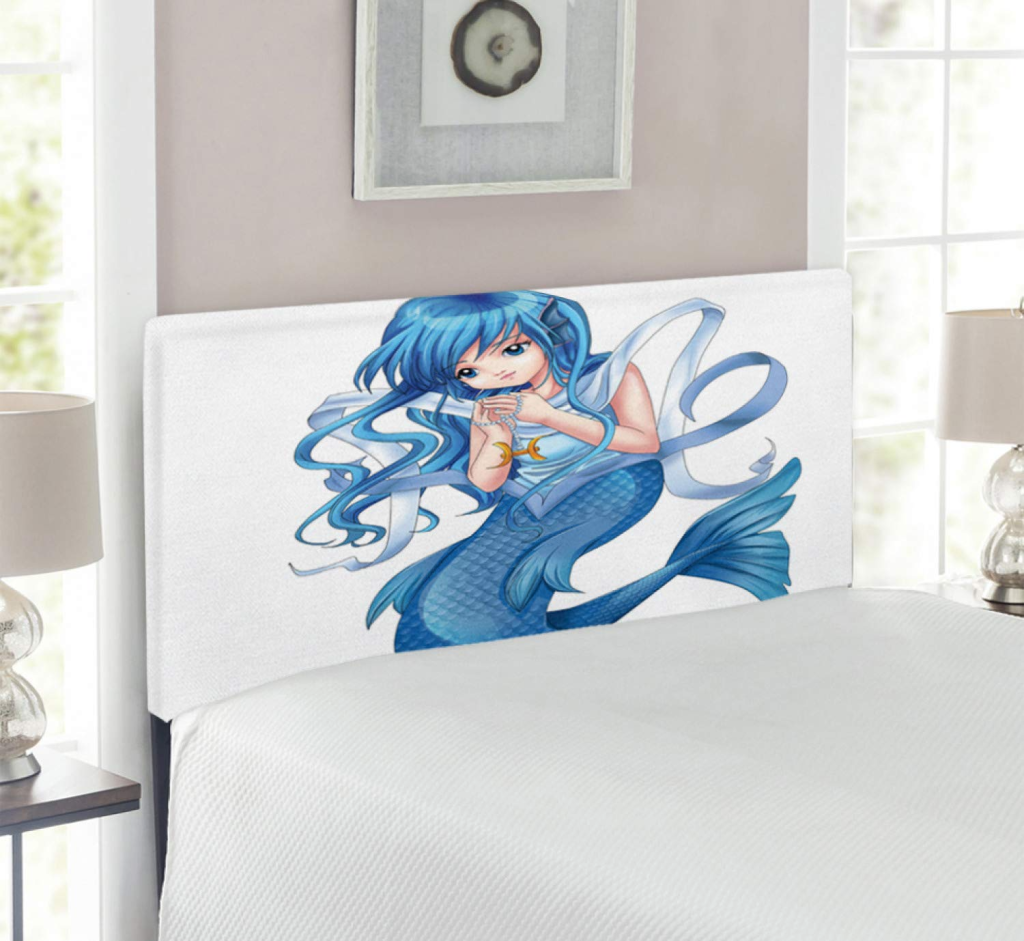 Wake up to your anime friends. Add your favorite anime characters to the headboard of your bed. Measure the size of your headboard and create a poster of the measured size, paste it into the headboards, and now you can wake up next to your favorite anime character.
An Anime headboard adds a personalized touch to your bedroom. Websites like Amazon have a wide variety of upholstered headboards with memory foam featuring all your favorite anime characters at an affordable cost.
You can choose the color of your choice. If you want to make it look quirky, choose a strong color. If you want it to look aesthetic and minimalistic, pick a lighter color with fewer subjects in the picture.
3. Anime Pillows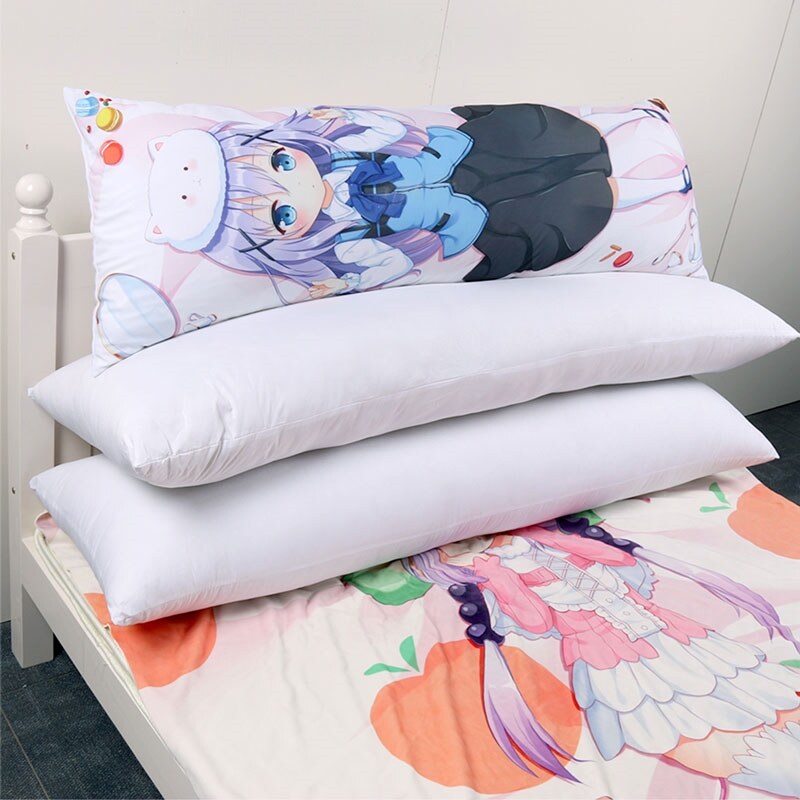 Apart from wall posters and headboards, pillows with anime designs are an add-on. You clutch onto your anime friends and keep them close to your bosom. You can cry to them all night, and they won't complain. Be it Nezuko Inosuke Zenitsu or Pikachu; those plush pillows will keep you vibing even in your sleep. You can choose from a wide range of anime pillows and pillow covers for an affordable cost.
4. Anime Background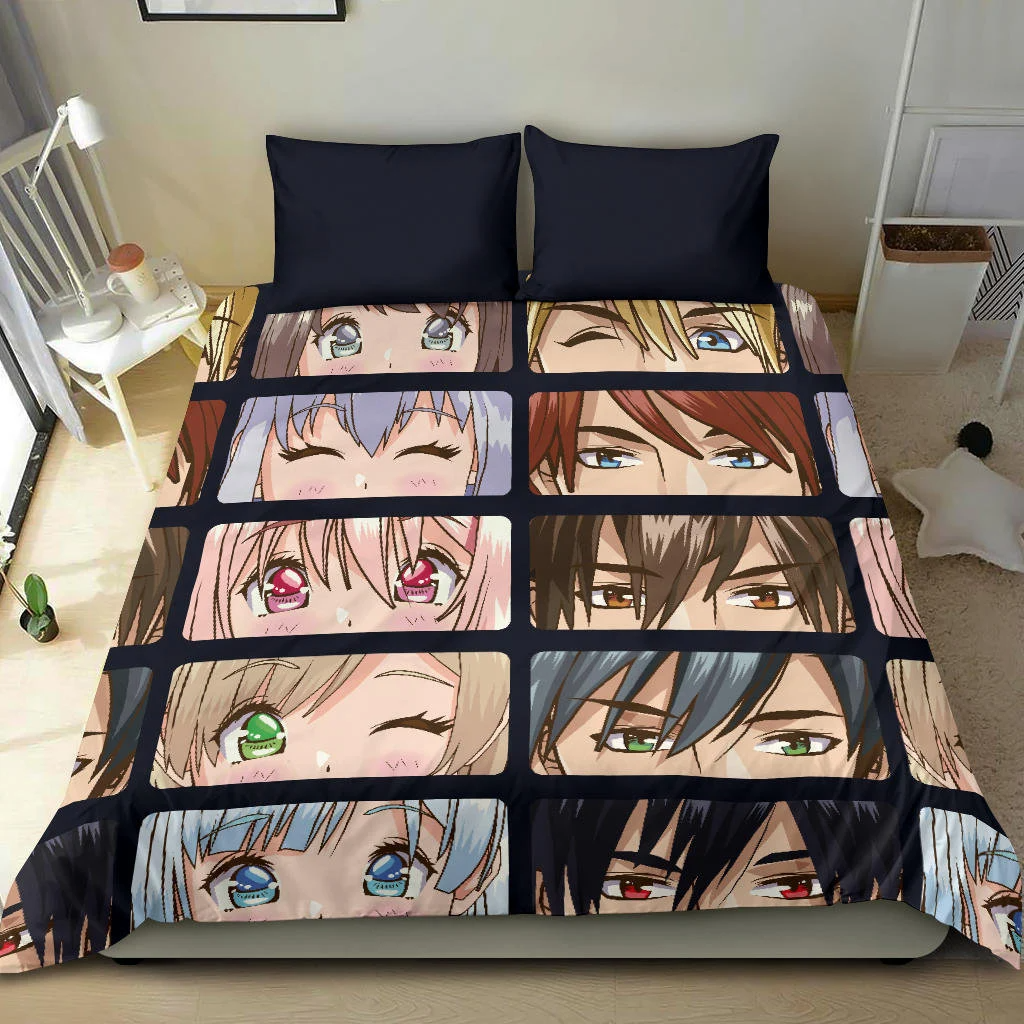 To add a cherry to the top, you can add an anime background for your room. It can be a big printed sheet or printed piece of cloth. It will add an aesthetic touch to your room if hung in its space. Backgrounds should be larger than the posters. Posters always come in printed sheets, whereas backgrounds come in sheets and cloth.
Fixing the background on the largest wall in the room will make it more appealing. It will be like you have entered a new universe with a new anime backdrop.
5. Plush Toys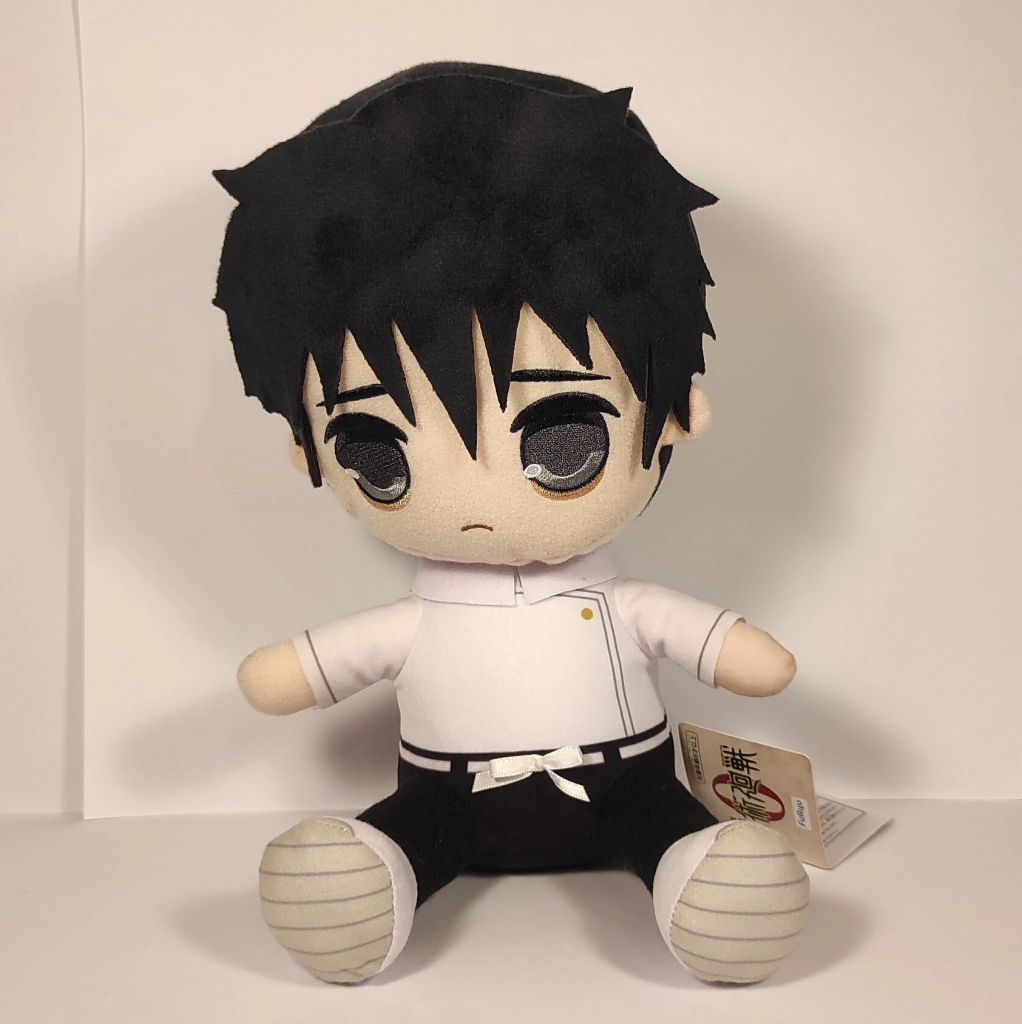 Anime toys are a must-have for your anime-themed bedroom. Toys do not have any age constraints. Stacking your room with your favorite anime toys is never too late. Staking them on shelves, headboards, and every space will give a beautiful outlook. Create an assembly of anime toys now without breaking the bank.
These cuddly creatures come in various sizes and designs. Be it One Piece, Attack on Titans, or Dragan Ball Z. Besides making your room available, they add a personalized touch to your bedroom. You can snuggle up with your favorite toy while you're watching your favorite anime.
6. Anime Books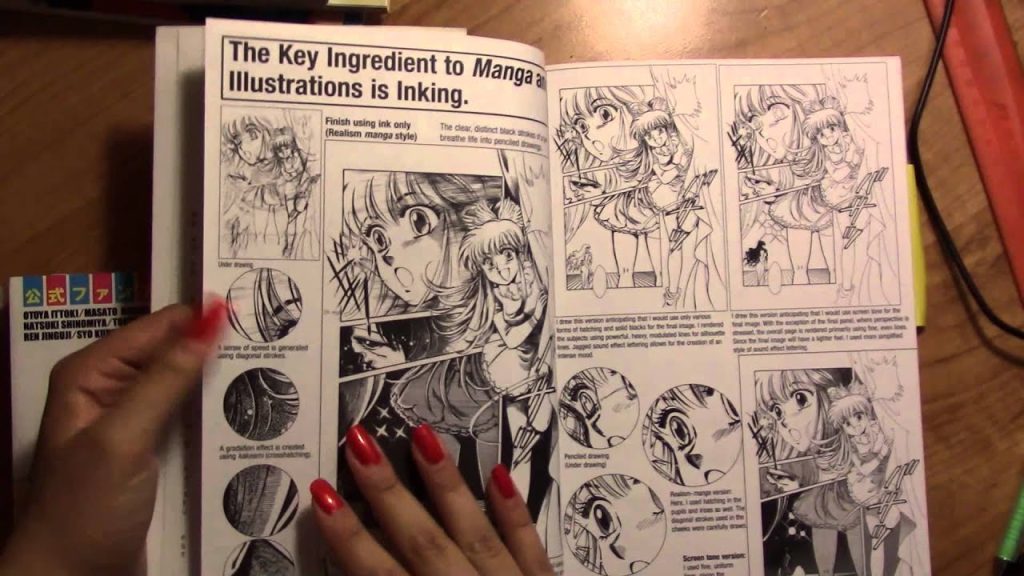 Anime books are a great addition to an anime fan's bedroom. It paves the way for you to get lost in the engrossing plot and storylines. It is not news that Anime traces its origin to books. Books are the father of the anime we are enjoying today. Stacking up anime books will help you experience the conventional way of enjoying anime.
Moreover, it will make you look like an anime geek. Not only for entertainment purposes, since reading in common is a good habit. It is a win-win. One thing common among anime heads is the collection one have. The higher the collection, the higher will be the recognition among anime heads.
7. Anime Stickers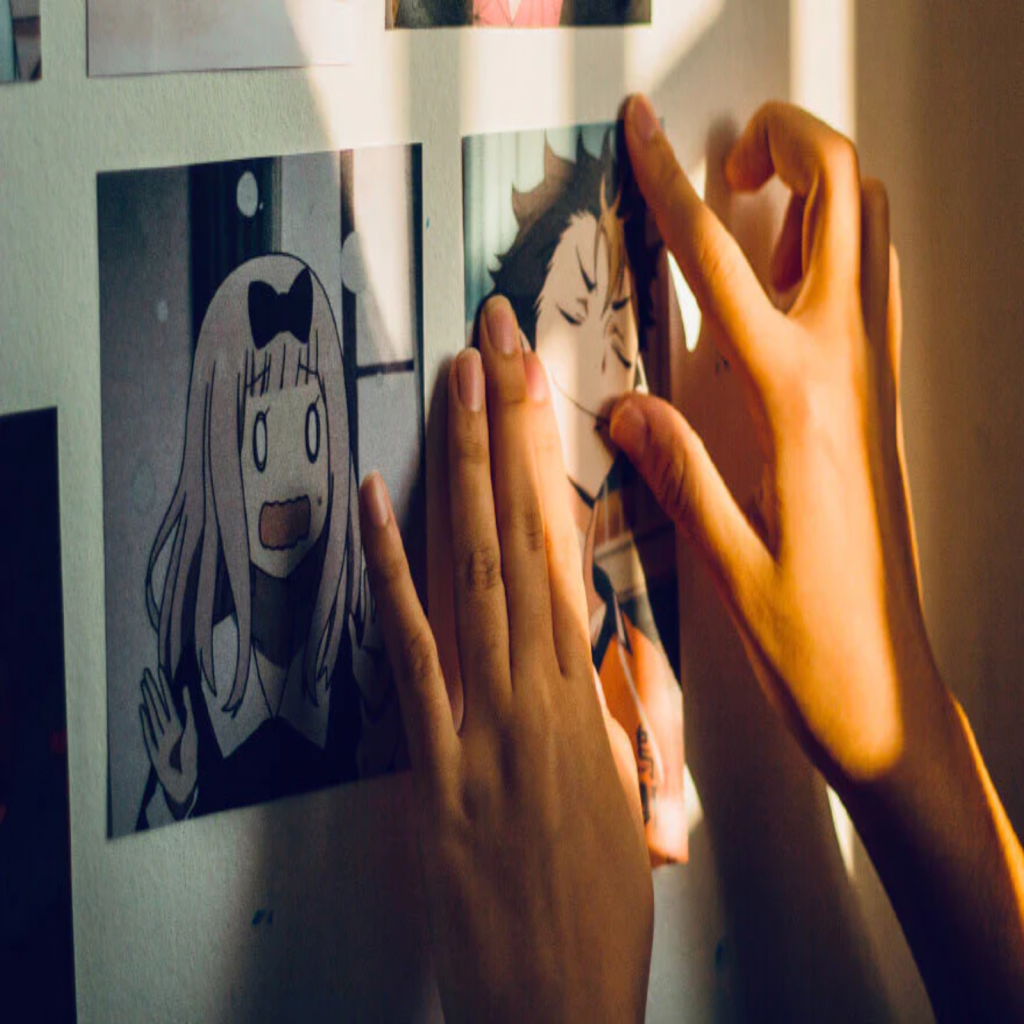 As a child, we all might have bought stickers and stuck them wherever we wanted. How about doing it in an organized way? Compared to the backdrops and posters, anime stickers cost way lower and have multiple varieties.
They come in large quantities for a lesser price. They are not only in your bedroom but can also be stuck in your personal belongings, such as bags, fridges, bikes, cars, notebooks, skateboards, cycles, laptops, and water bottles. It will show the world you are an anime geek.
8. Anime Banners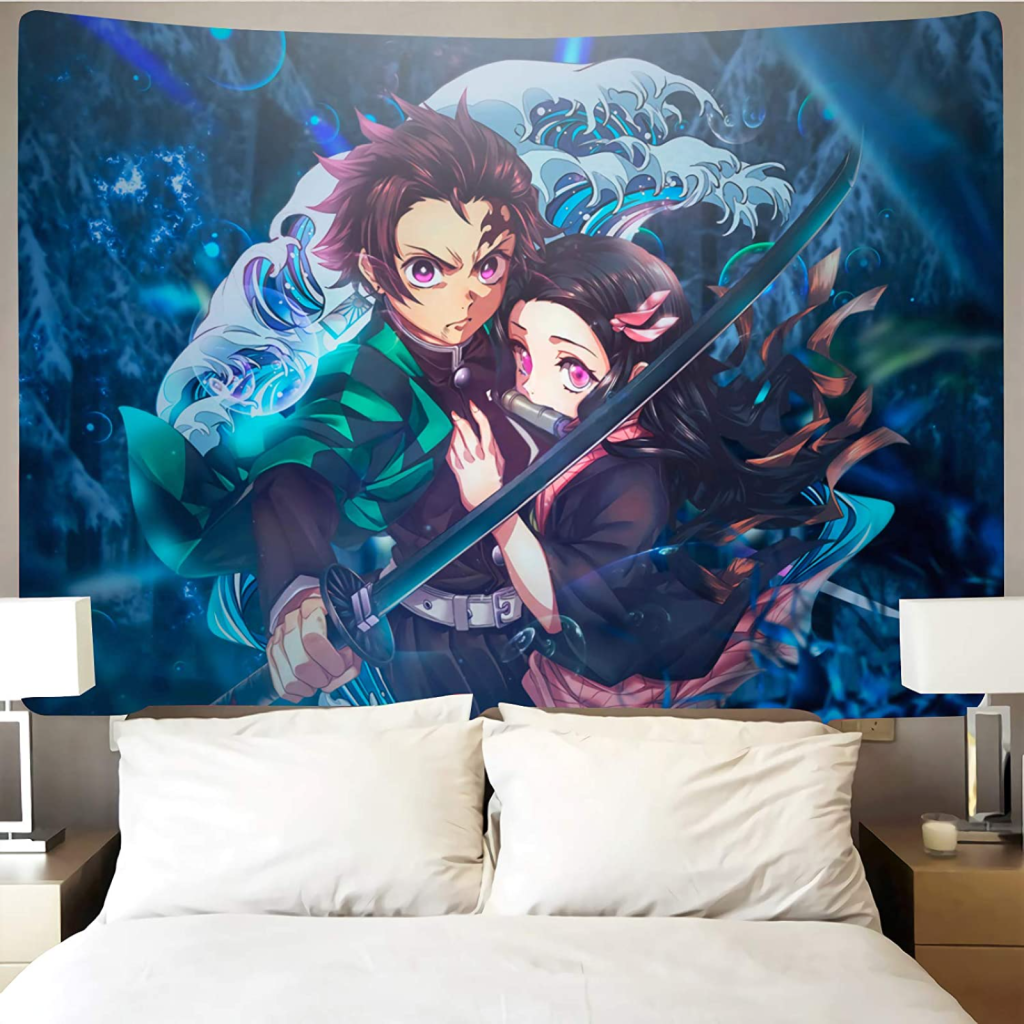 Just like the anime posters, banners can be a better choice to embellish your bedroom with Raging Rhino, Attack on Titans, or Demon Slayer banners. Embark on the anime adventure with the banners and maintain the vibe.
Are you one of the vast majority who is a fan of Ichigo Kurosaki and his dialogues?
"I'm not fighting because I want to win, I'm fighting because I have to win" (Kurosaki), and " If you don't like your destiny, don't accept it Instead, have the courage to change it the way you want it to be." (Naruto)
Well, you can create a banner with the wording and hang it on your bedroom walls. They will cheer you up every day.
9. Anime Themed Rooms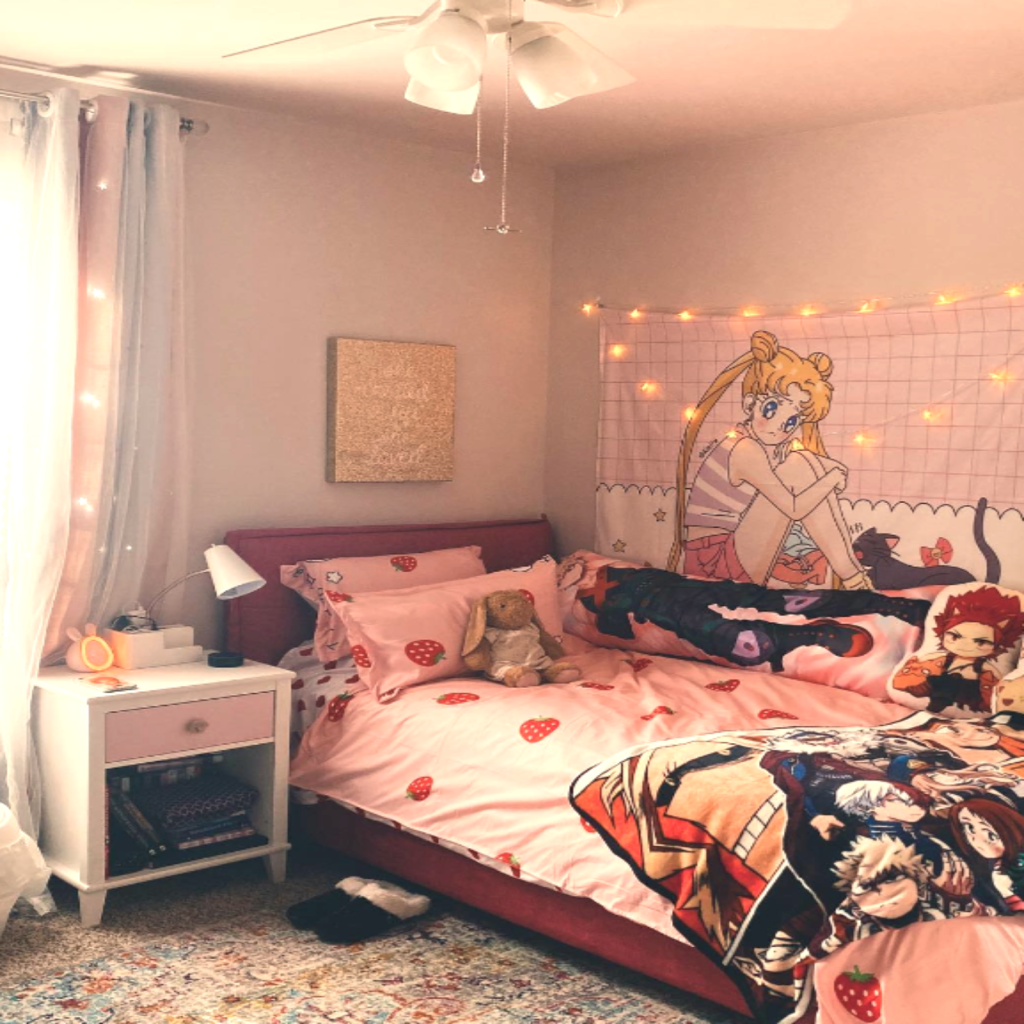 Anime isn't only the Japanese series. Animation movies like Cinderella, Frozen, Tinker Bell, Tom and Jerry, and Finding Nemo are somewhat called animes too. If you badly love one, you can buy a specific anime theme for your bedroom. It consists of Pillows, Bedding, Books, stickers, posters, and headboards. Engross in your anime world with the anime-themed bedrooms.
For example, if you are fond of Finding Nemo, you can buy Nemo stickers, plush toys, books, cassettes, banners, and bedding and install them separately.
10. Hanging Anime Posters and Frames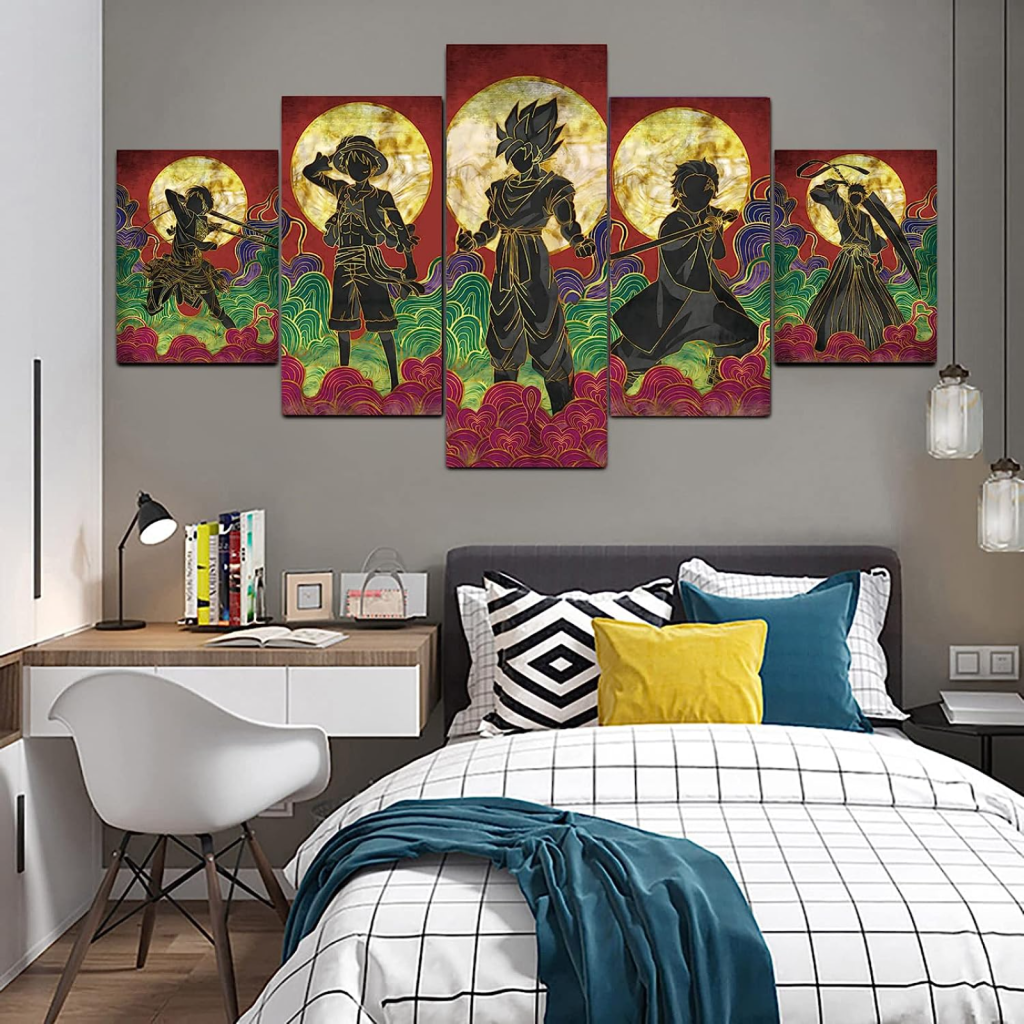 Posters are the conventional way to decorate the rooms. You can buy your favorite anime poster, either a portrait or with some quotes on it. Infuse your creativity by buying aesthetic yet unique wall posters that will set your friends in awe.
The choice of anime portraits is wide, and if you do not like the existing models, you can create your own. You're ready to rock if you create a great portrait and choose an awesome frame.
11. Anime Bedding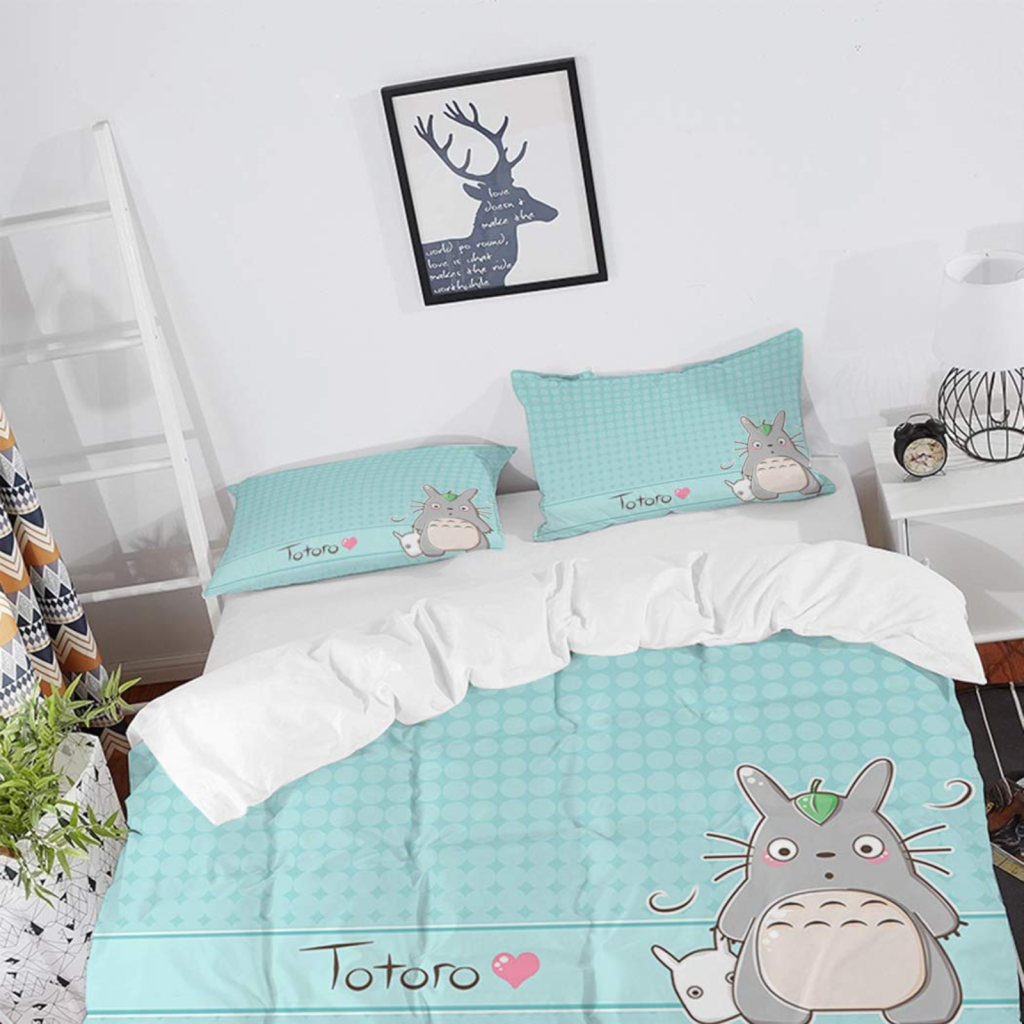 Anime bedding is the best way to complete an anime-themed bedroom. The bed is the centerpiece of any bedroom. An ardent anime fan must add a touch of personality to the bed. Bedding is available in a variety of designs, including famous anime posters and printed iconic scenes.
If you are a hardcore anime fan, you'd love this one. Apart from the pillows and the headboards, there are wide varieties of bedding gear available for anime fans. It comprises of pillows, bed covers, and duvets.
You can add some plush toys and Sakura flowers to spice things up. The Demon Slayer toy will care for the Demon living under your bed while you sleep peacefully. Keep your anime friends close to your heart even when you're busy with anime adventures in your dream.
12. Kawaii Bedroom Design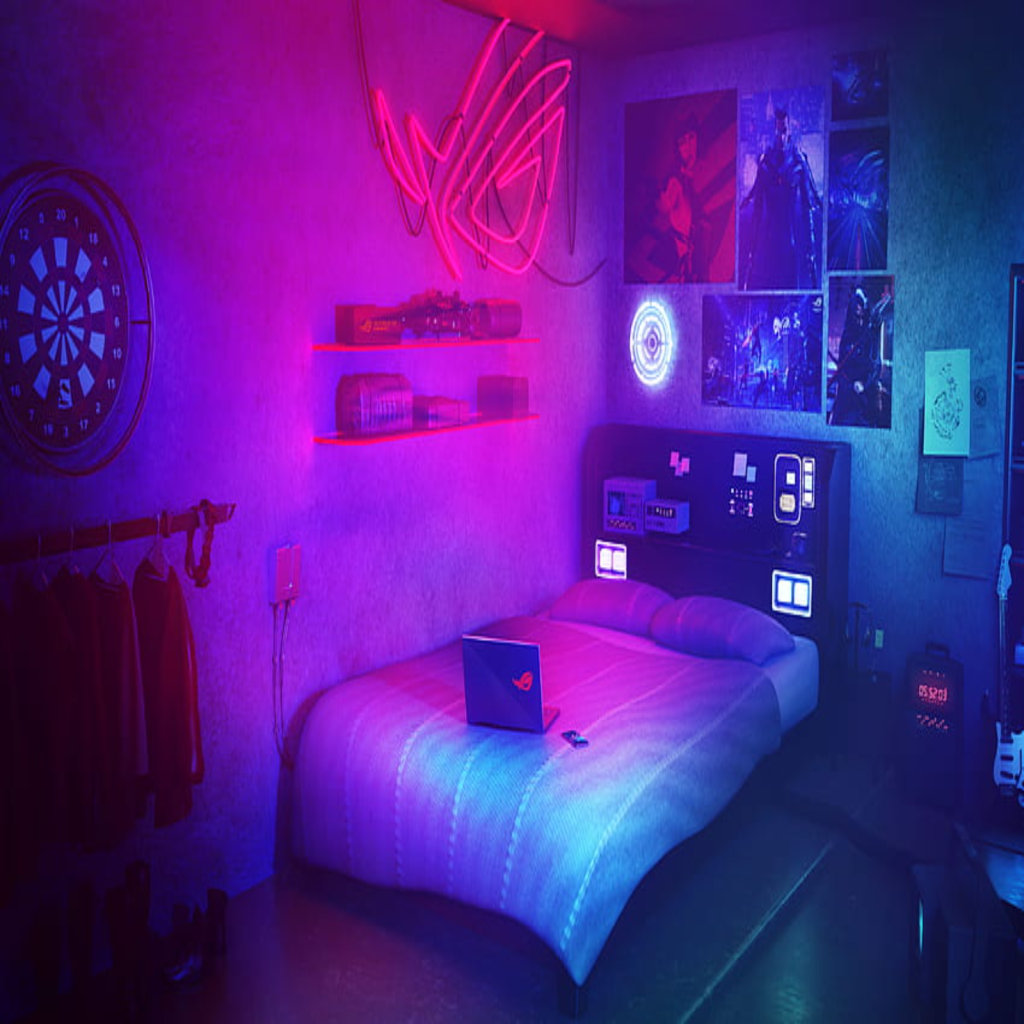 Before you install all the above-cited anime tapestries, pillows, stickers, and banners, you have to pick a color palette that suits your anime gear. It is no big deal to pick the right color. Find out what is your favorite Anime, and design an outline. For example, if you're a fan of Dragon Ball Z, the predominant color in the series is Orange.
If you're a fan of Finding Nemo, the predominant color in the movie is Blue, then paint your room blue. That way, the anime gear you buy will correspond with the gear and give a complete look. If the color palette does not match, all the efforts put into buying the anime gear will go to dogs.
13. Anime Accessories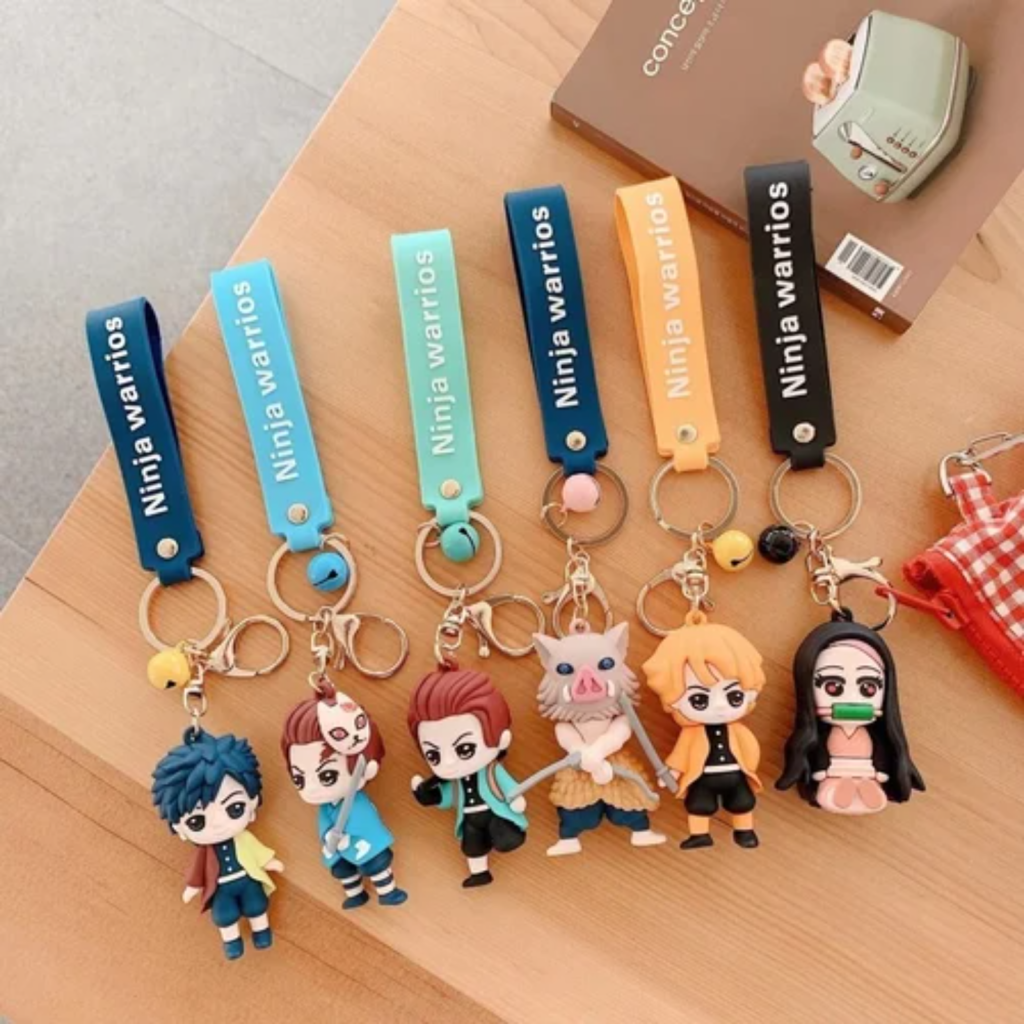 Anime-themed accessories can add a personalized touch to your bedroom. Anime rugs, anime posters, and frames come under the same belt. Stacking your room with anime accessories shows your love for the genre. accessories are add-ons. When you are all set with the decor, you can proceed with buying accessories for your bedroom.
For example, there are illusion lights with famous anime characters on, and Kunai neon lights, Sailor Moon neon lights, or Pokemon Ball will give an aesthetic look. Accessories like Key chains, Car pendants, and Keyholder with anime figures are available to embellish your bedroom.
14. Anime Rug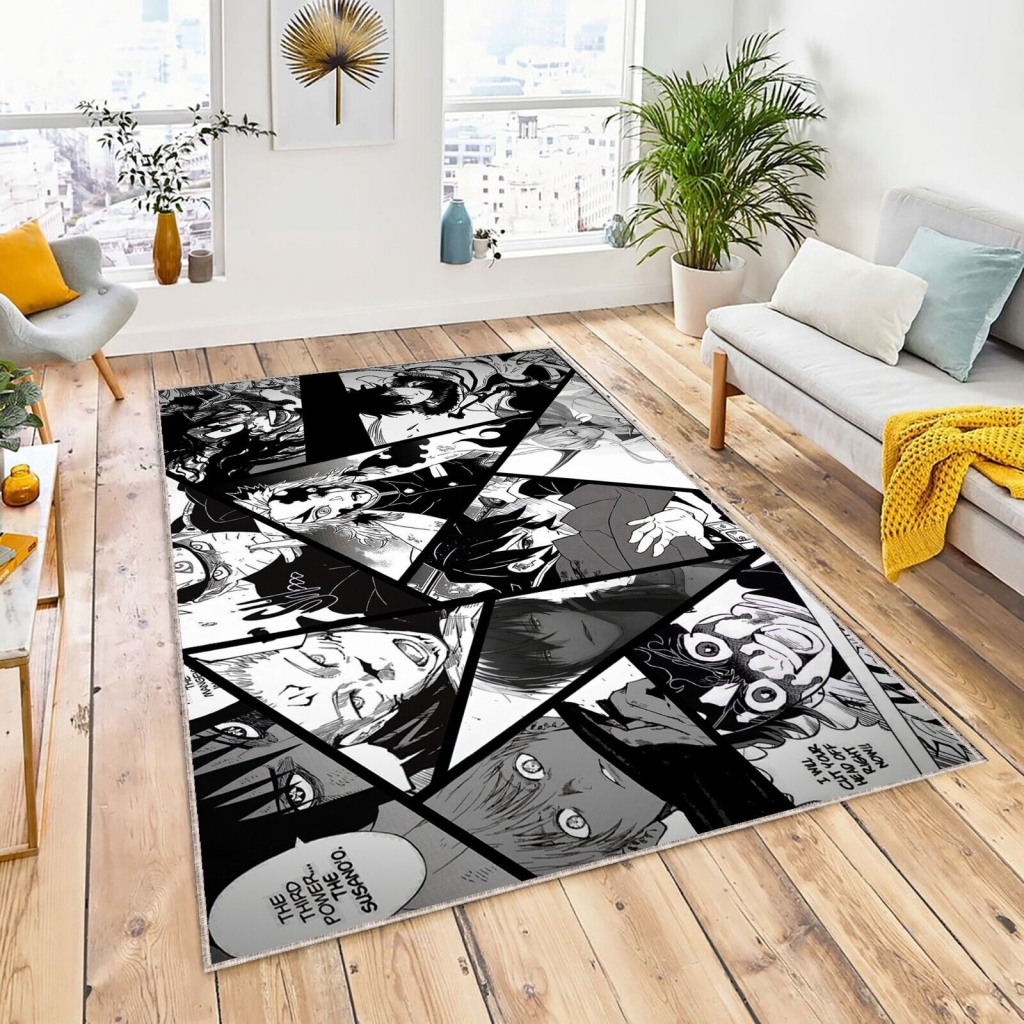 An anime rug is a fantastic addition to your room. It brings life to the room, and an anime rug comes in different sizes and designs. When the color of the rug suits the room's theme, it gives a beautiful view to the room. Besides adding beauty to the room, they can be used to sit on while you watch your favorite anime.
We have seen many ways to decorate your walls and shelves. Why leave the floor? Buy anime rugs with your favorite anime characters on them. Choose a color that corresponds with the wall color. You can choose from Polyester, Cotton, wool, abstract, and Tie-dye.
15. Anime Desk Room Idea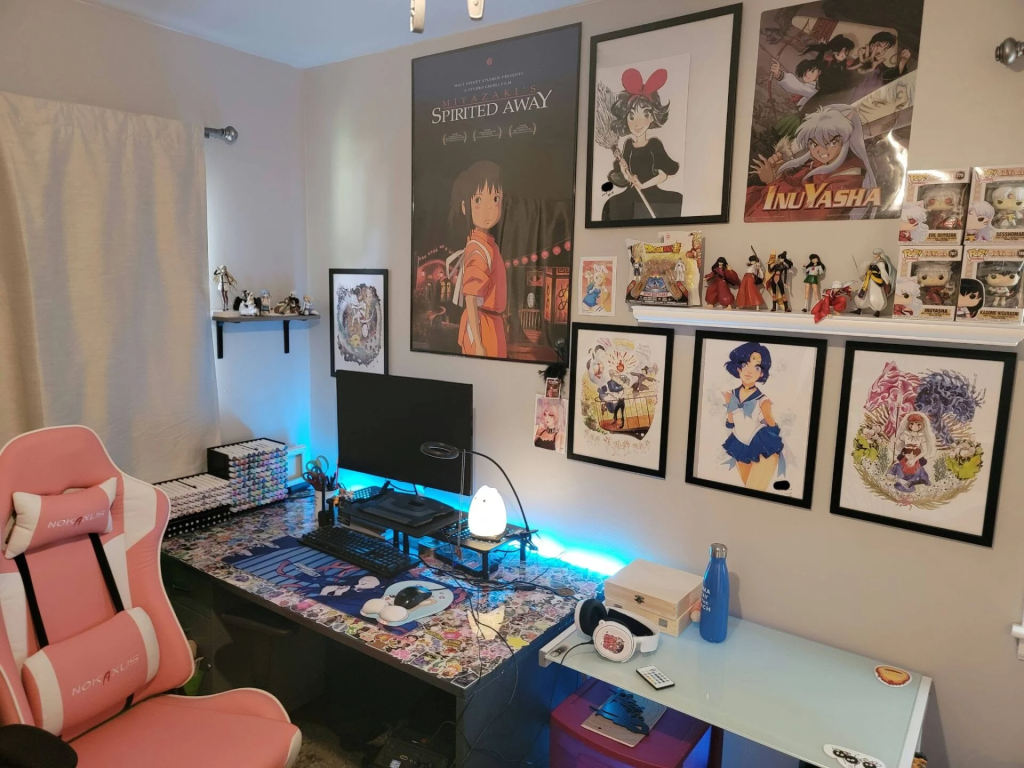 Now the only thing left out is your desk. Whether you're a gamer or nerd, these anime desk accessories got you covered. Fiction and Fantasy have a huge take on anime. You can't identify one without the other. Kindle your creativity and stack your desk withaesthetic anime characters.
Desk accessories throw life into the desk space. They are a must-have for an avid fan. You can buy anime-inspired mouse pads and anime stationeries to spice things up. A versatile anime desk must have anime stickers and posters. Add some light that suits the room's color to give life to the workspace. Why not stack your room with desk decor NOW?
Final Thoughts
Your bedroom should be a place that reflects your personality. It should provide you comfort and should bring inner peace. Since you're an anime fan, it is obvious that the presence of the characters in your room will put a smile on your face. Choose a show or a character that truly inspires you and motivates you to be better every day.
In this list, there are 15 aesthetic anime bedroom ideas that will give an idea of how you're going to decorate your bedroom. The best thing about these ideas is that they are easy to implement and are highly affordable or can be done by a child at home.
Without further ado, start collecting all the items you need to have your dream anime-based bedroom!