Have nothing in your home that you don't know to be useful or believe to be beautiful. — William Morris
Hello and welcome.
My name is Gloria Bennett and I'm the creator of this website.
The above quotes were written by some of the most influential people in home decor and some of the people  I look up to the most in my own practice.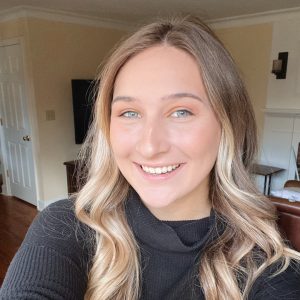 "Be faithful to your own taste, because nothing you really like is ever out of style." — Billy Baldwin
Your house should be packed with items that lift you up and make you feel like you're home. Like William Morris, I'm a firm believer that any items in your home should be either functional or beautiful. This prevents clutter and keeps your space open and functional. That being said, you should also stay true to yourself and to what makes you happy.
I don't just want you to live in a home – I want you to THRIVE in it. Your home is the ultimate reflection of your personality and your priorities. If you aren't using your home to nourish yourself, then you're never going to reach your full potential. This is the place you'll be spending most of your time in and it is the place that you return to every day after work.
The first time I started to appreciate home decor was when I bought my first house. I found myself repeatedly looking for things to add to my decor. It was only when I had fully decorated and was surrounded by a mess of different ideas and personalities that I realized I had overdone it. With every mood, I would buy something new and with every new trend, I would buy more decorations.
"Design is coming to grips with one's real lifestyle, one's real place in the world. Rooms should not be put together for show but to nourish one's well-being." — Albert Hadley
Now, I have a better grasp of home decor and I know that it isn't about how many things you buy. It's about creating a harmonious space that promotes your own well-being. When you walk through the front door at the end of the long day, you should be sighing in relief because you're finally in your happy place.
Whether you're here because you need help creating this atmosphere or because you want to know more about the current home decor trends, you've come to the right place. While I started in this field without much experience, I can now say that I have developed my expertise to ensure that it's more than just a field of study or a career – it's a lifestyle. For more information about what I do and why, feel free to scour my website or contact us